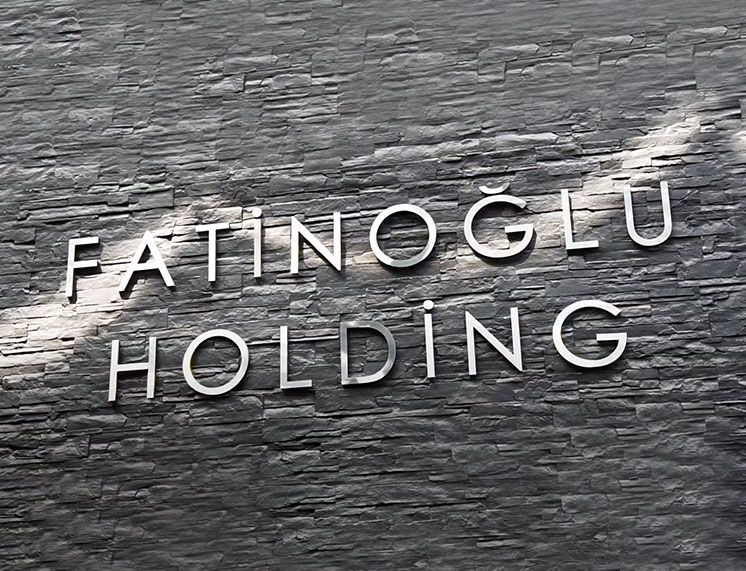 We manufacture at 8 plants located in 3 countries.
ABOUT US
We manufacture for Turkey
Established in 1987, the Sanica sanitary ware production facilities have a capacity of production of 480,000 units per year, operating in a fully optimized and integrated manner.
Founded in 1987, Fatinoğlu Holding is the first manufacturer of Acrylic Bathtubs in Turkey and also manufactures in 7 Main Groups in total: the Bathroom and Spa Group, the Flush Tank Group, the Heat and Installment Group, the Combi Boiler Group, the Infrastructure and Superstructure Pipe Group, the Glass Group, and the Electric Forklift and Stacking Machine Group.
Manufacturing in 7 plants located in 3 countries and importing to more than 50 countries, Fatinoğlu Holding is one of the 5 largest manufacturers of Bathtubs in Europe.
Our vision is to increase the living standards and satisfaction of our customers by offering them quality, unique and affordable products; to keep its leading position by creating competition at its sector, and aim for bigger objectives by continuously growing.
SANICA, as a leading brand in Turkey and well-known at the international arena, intends to offer products and services meeting the needs of customers based on the principles of quality, reliability, health, affordability and functionality. To be a leading company both in Turkey and across the world by closely following technological developments and manufacturing its products in the light of these developments; to take care of the satisfaction and health of our employees and, increase their improvement offering training and education opportunities.
We respect the people, environment, social needs, individual rights and freedoms and all the values about life itself. We attach importance to and support training and education. We develop customer-driven businesses and, create unique business models by analyzing the requirements and expectations of our customers. We work with an entrepreneurial spirit and, make rational decisions. We produce value-adding businesses by working together with all the employees and business partners.