Abidin Nesimi Fatinoğlu Anatolian High School
This school was constructed by Fatinoğlu Holding under the scope of a social responsibility project based on Seljuk Architecture. The Anatolian High School with 24 classrooms we have donated to the Ministry of National Education started to offer education in the departments of Mechatronics, Logistics, Plastics and Graphics in the academic year of 2012-2013. And it has acquired its current modern identity with 24 Branches, 22 Classrooms, 4 Laboratories, 2 Drawing Offices, 900 Students, 4 Officers, 44 Teachers and 5 Auxiliary Personnel in the academic year of 2019-2020.
Located in Barış Mah. Eğitim Vadisi Bulvarı No. 26 Beylikdüzü, Abidin Nesimi Fatinoğlu Anatolian High School offers education in Turkish as the main medium of instruction and, English as a foreign language.
Teachers in various branches from the Ministry of National Education lecture in this special location, and the main objective is to train young contemporary people who are loyal to the values of Atatürk and the Republic of Turkey, who love their country in line with the primary objectives of the Turkish National Education.
Cultural, social, sport, music and professional events are organized to let the students improve their skills and responsibilities. All these organizations and events are communicated through the official social media accounts and website of the school.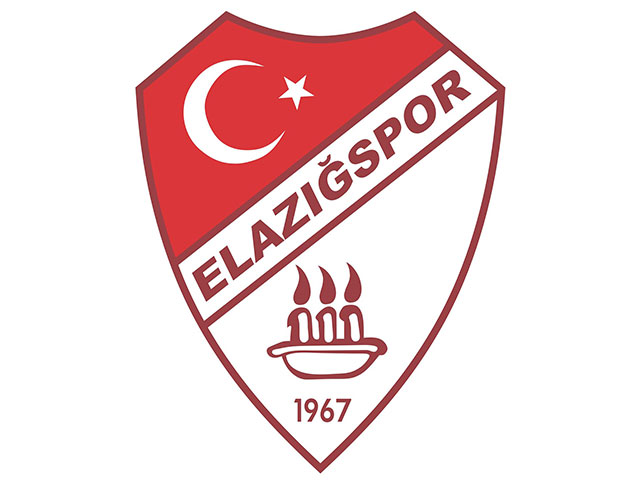 A royalty agreement was entered into Elazığspor, a football club at the Super League, and Sanica Boru for the Football Season of 2012-2013. An agreement for a term of 1 year was signed, under which the name of the football club would be "Sanica Boru Elazığspor", at a ceremony at the Elazığspor Facilities. SANICA considered this sponsorship agreement a social responsibility project intended to contribute to the city, where the production facilities are located, and the football club of this city.